Energy Efficiency in Elevators
Comfort, reliability, and safety are 3 desirable and expected features in every elevator, but energy efficiency is also a crucial factor often overlooked when choosing a lift. It can lead to significant savings in the monthly electricity bill for residential homes, office buildings, or residential complexes.
At Ascensores Carbonell, we have been working with some of the most efficient technologies and components in the market for years, incorporating them into all the new elevators we manufacture and install. For existing elevators, we conduct a comprehensive analysis of energy consumption to offer improvements and modernization that reduce energy usage and enhance efficiency.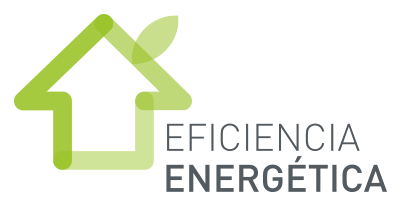 Some of the elements that help reduce energy consumption in elevators include:
Efficient cabin lighting: Upgrading the cabin lighting system to LED technology can result in a 75% reduction in elevator energy consumption. Installing an automatic cabin light shutdown system when the elevator is not in use also contributes to energy savings.
Energy regeneration systems: Whenever the motor that drives the elevator is activated, energy is generated and immediately returned to the power grid, allowing it to be reused for other purposes.
Variable frequency drive: Replacing an outdated variable frequency drive with a state-of-the-art one, which smoothens the elevator's starts and stops, can save up to 50% in energy consumption by reducing peak power demand.
At Ascensores Carbonell, we not only strive to make your life more comfortable with our vertical transportation solutions but also consider environmental sustainability in the design and manufacturing of our elevators. We build the present without compromising the future.
Ascensores Carbonell S.A. has been a beneficiary of the European Regional Development Fund, whose goal is to promote technological development, innovation, and high-quality research. Thanks to this fund, the company has been able to design and develop improvements in elevator cabins. This action took place during 2022 with the support of the InnoCámaras program of the Valencia Chamber of Commerce.
Automated Inspection Management and Traceability Process in Elevators
The main objective of the project is to develop and implement improvements in various processes related to the manufacturing of elevators, as well as in the inspections and verifications of the same.
To achieve this, tools will be developed to automate the flow of information and document management and authorizations. This will optimize the utilization of resources involved in the processes, both in terms of materials and personnel, and ensure the traceability of the safety components of the elevators, as required by current regulations.
This assistance is co-financed by the European Union through the FEDER Operational Program of the Valencian Community 2021-2027.