Quality, reliability, and personalized service are the fundamental characteristics that define each and every one of our projects.
Thanks to our in-house production, we can offer multiple options tailored to any need. And because we are committed to meeting your comfort expectations, we strive to reduce the noise level in the operation of our elevators, optimize the space in each installation, and minimize the energy consumption of the installed machines.
RESIDENTIAL LIFTS

RESIDENTIAL ELEVATORS

OFFICES / PUBLIC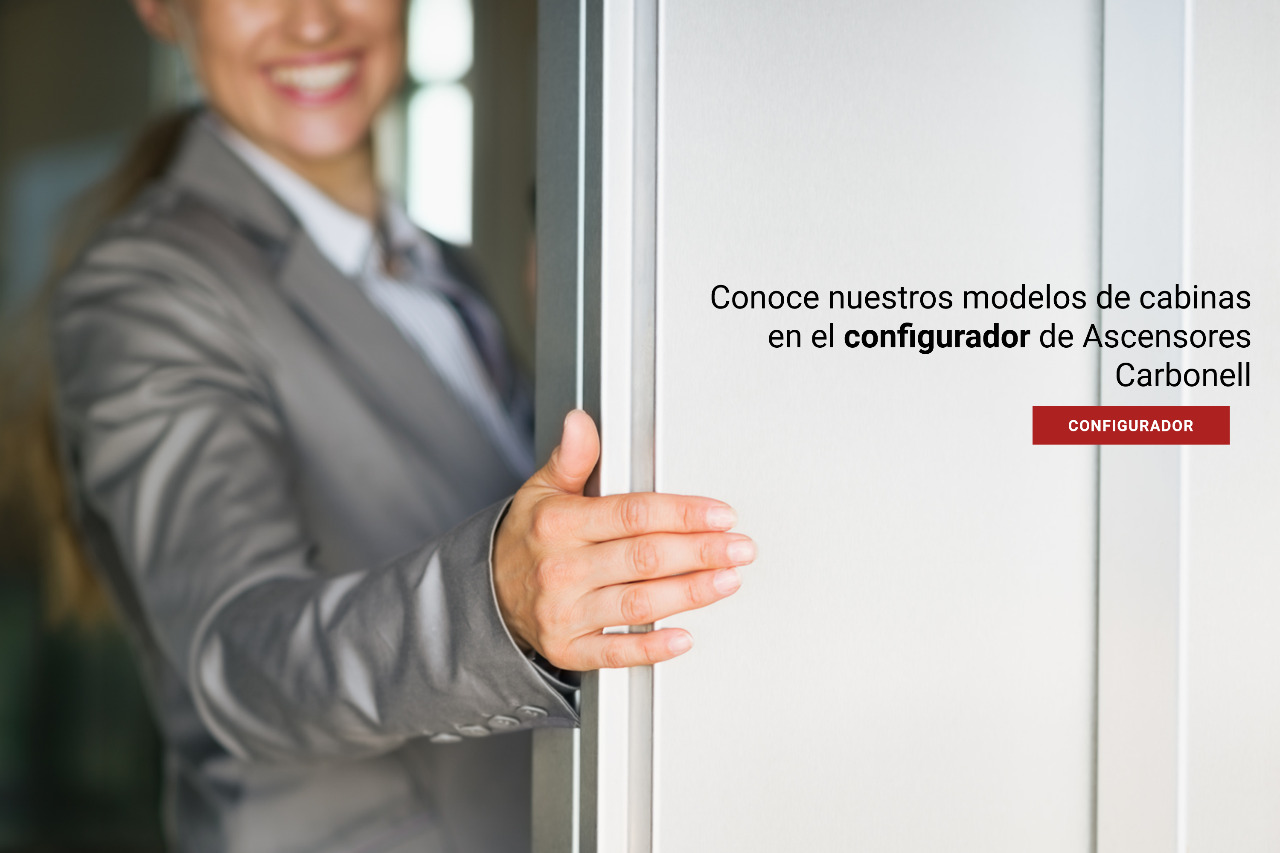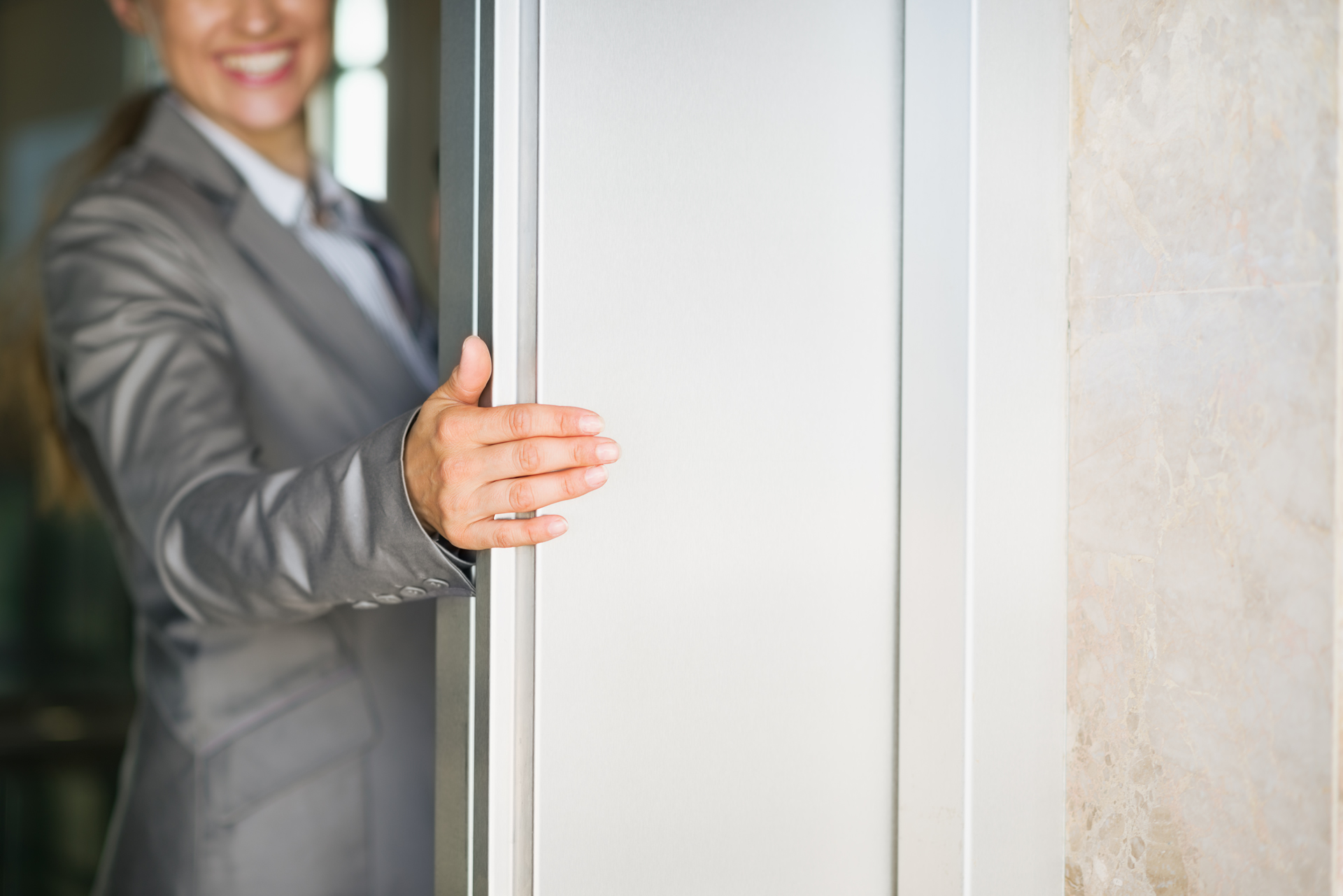 Discover our cabin models in Ascensores Carbonell's configurator.
CONFIGURATOR
Our residential lifts for homes are designed to make your life more comfortable and add extra value to your property. Comfort in the family environment is their main purpose, but we can also adapt the design of our residential lifts to match your home's aesthetic, making it a decorative element. Additionally, these lifts can be equipped with an emergency system that allows occupants to self-rescue in any situation. State-of-the-art safety for the whole family.
Elegance, design, functionality, and efficiency. Our lifts for public and professional environments are designed to convey positive values from the very beginning.
Based on the requirements of each client, we design lifts that comply with current regulations regarding installations, access, and services, while also meeting the intensive usage needs demanded by a workplace.
We manufacture our lifts for public or office buildings taking into account the daily traffic of people, the necessary lifts, the number of floors in the building, etc., to offer you an efficient installation with maximum safety and comfort for employees and visitors.